NATURE IS A BALANCE BETWEEN HARMONY AND RESPECT
Ethics and Business are a combination of values shared by the family that has been in business for over 100 years.
ITALIAN CHARACTER DOESN'T CHANGE

WELCOME TO OUR WORLD MADE OF VALUES, UNION AND FLAVOURS
There is no precise recipe that can guarantee the success of a company, but if there were, the ingredients could not fail to include the founding values on which a company should be based: the union of energy and flavour. An intense, ancestral, unique and direct flavour, to be savoured, understood and enhanced. Welcome to our estates. Welcome to the small big world of Villa degli Olmi.
Altavilla Vicentina
OUR LAND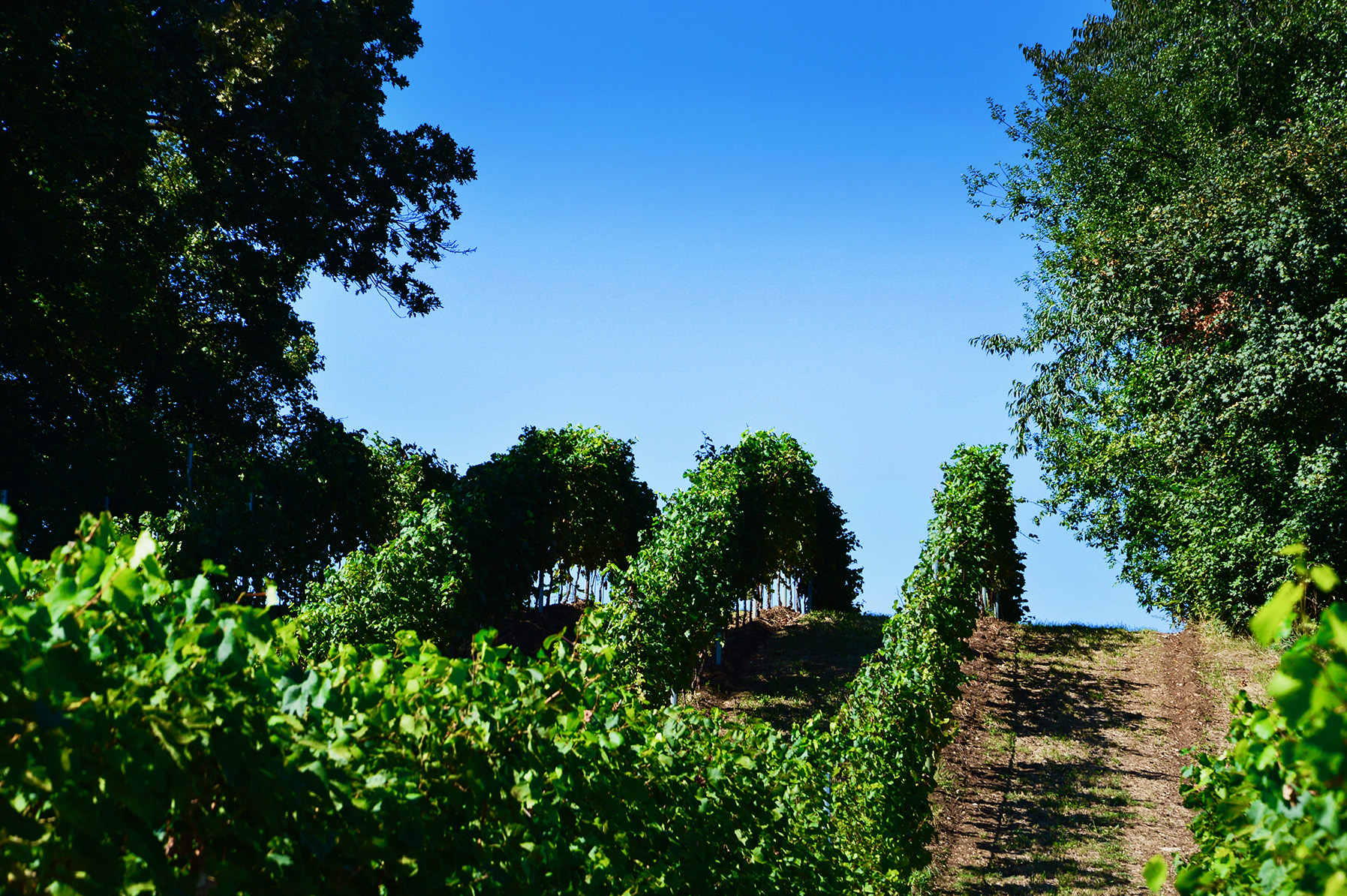 In recent years, some lines of wines with strong regional connotations have been launched to satisfy the taste of increasingly demanding customers. These products, vinified according to the precise indications of our winemakers and then refined at the headquarters of Altavilla Vicentina, propose the best that Italian wine-making can offer in bottles with an innovative and attractive design.

CHECK OUT OUR TASTING VIDEOS
In a deliberately playful and joyful way, we wanted to sharpen tasting skill in simple steps. Discover them and smile with us.
Golf in the city
GOLF: OUR PASSION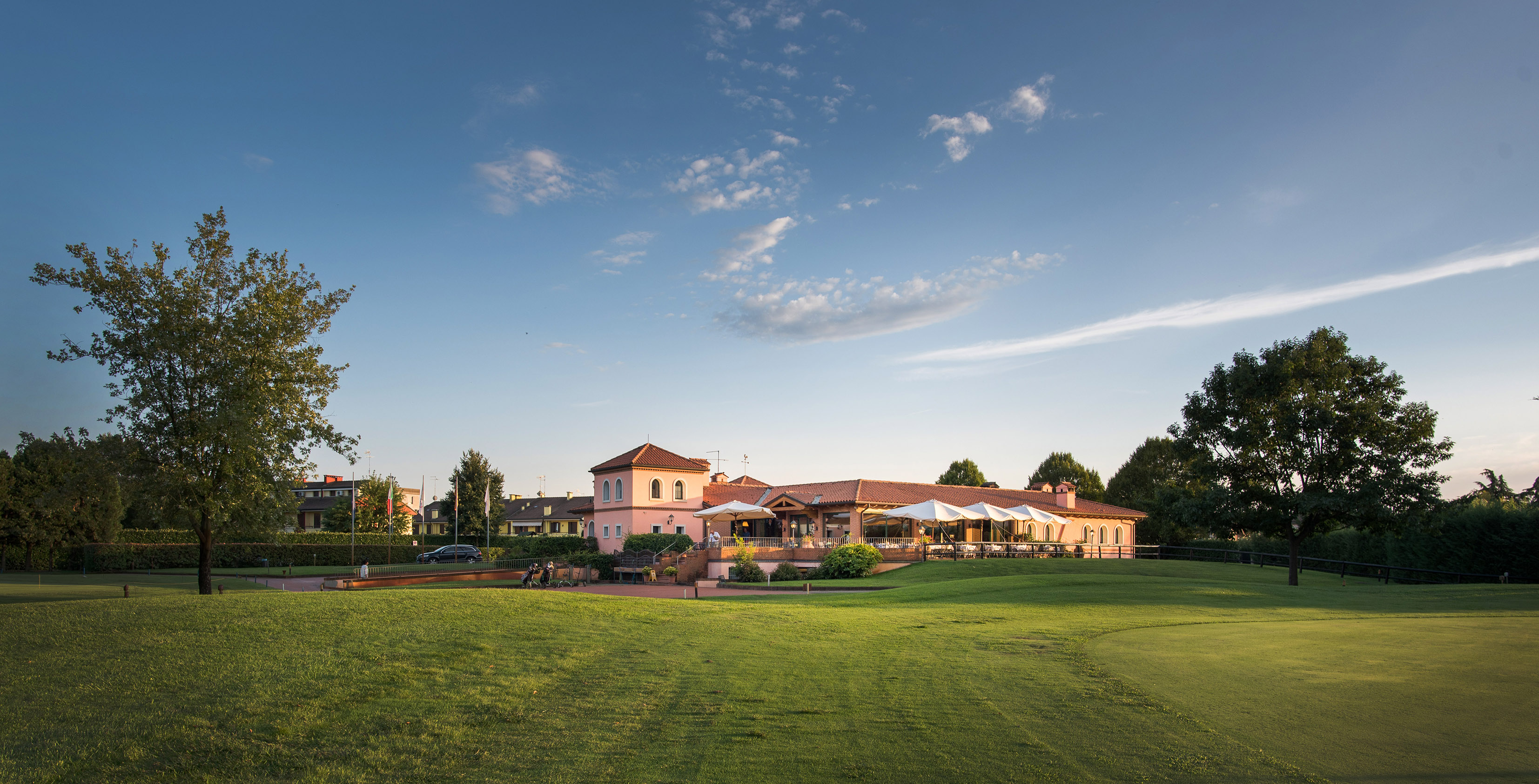 The idea came to entrepreneur Bruno Cielo in 1988. The opportunity to play the game of golf in the context of an extraordinary landscape, one step away from the city, made it possible to transform the idea into conviction and conviction into reality. It has been this way since the inauguration in 1992 up to the present day: Golf Club Vicenza is a unique reality, constituting a green lung for safeguarding the natural beauties that have always surrounded the city of Vicenza and its hills.